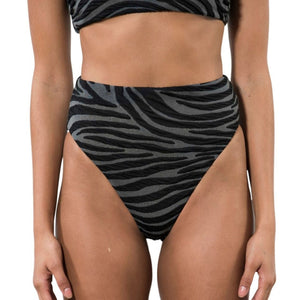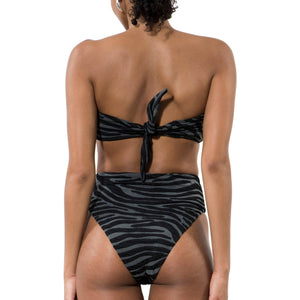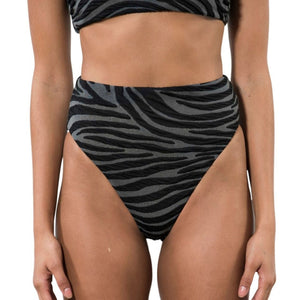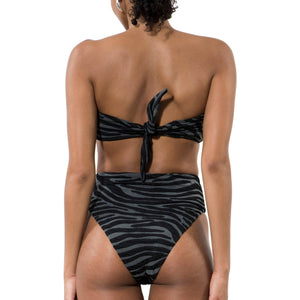 Imina Bikini Bottom
Mara Hoffman's Imina Bikini Bottom features a high leg opening and offers minimal coverage.  The Imina Bikini Bottom is made from recycled polyester and spandex in a custom textured jacquard animal print.  
Pair with the Abigail Bikini Top in textured jacquard animal print.  
Materials: 54% Repreve, 35% Polyester, 11% Spandex
REPREVE is a polyester fiber made of 100% recycled plastic, compromised of post-consumer plastic bottles.  Swimwear made from REPREVE offsets the use of new petroleum reducing the emission of greenhouse gases while conserving energy and water.  
Made in the USA