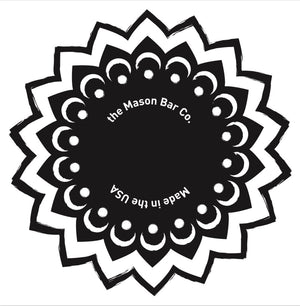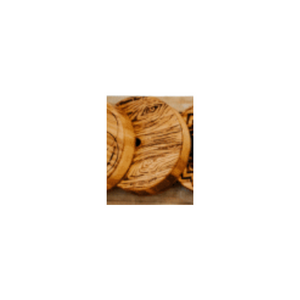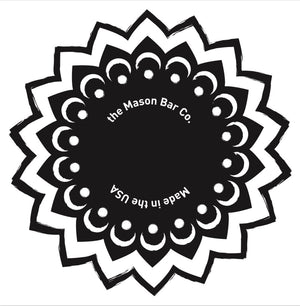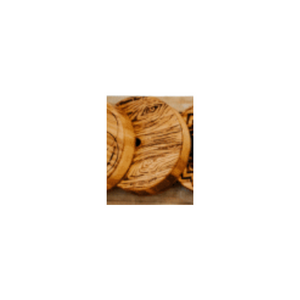 The 24 - Bamboo
The Mason Bar Company's most popular 24 Tumbler Set with a Bamboo lid.  

The 24 Bamboo Tumbler set includes:
one bamboo tumbler lid with design of your choice & one coordinating gasket
one original 24oz Ball Mason Jar
one glass straw 

*Each lid is threaded to screw tightly on your mason jar. Some may have very minor flaws due to the variations in the wood.*
Make sure to treat your new bamboo lid with extra loving care to ensure its long + happy life span. Dry daily.

The straw hole is machine drilled to fit straws that are 9/32" (0.28") (7mm) diameter.  
For care, dry daily, and oil once per week with a food safe oil such as mineral oil or coconut oil. 
*Please note that Generation-C is not responsible for cracked or brittle lids due to inappropriate care of this item.  This is a very delicate item that will last a lifetime if taken care of properly.*